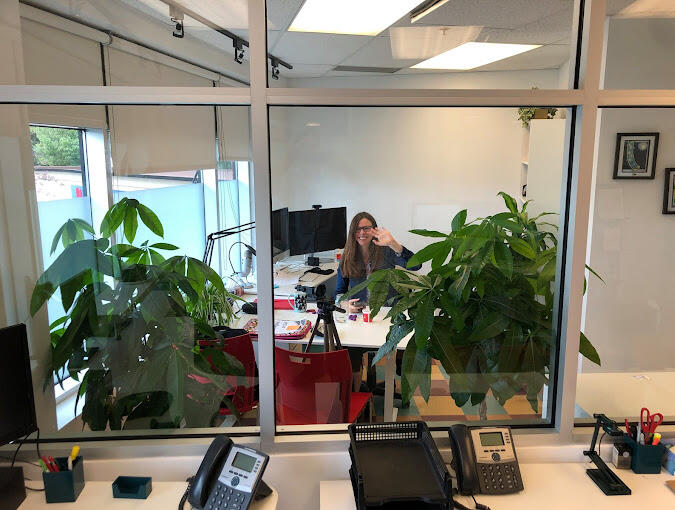 DIGITAL + CREATIVE AGENCY

Audience Building
Social Media Strategy and Management
Content Creation
Growth Marketing Campaigns
Your new technology and creative partner
Focus your time on serving your clients and living your dreams...
... and not on attempting to learn how to use all the different types of ecommerce and marketing software. We take care of that.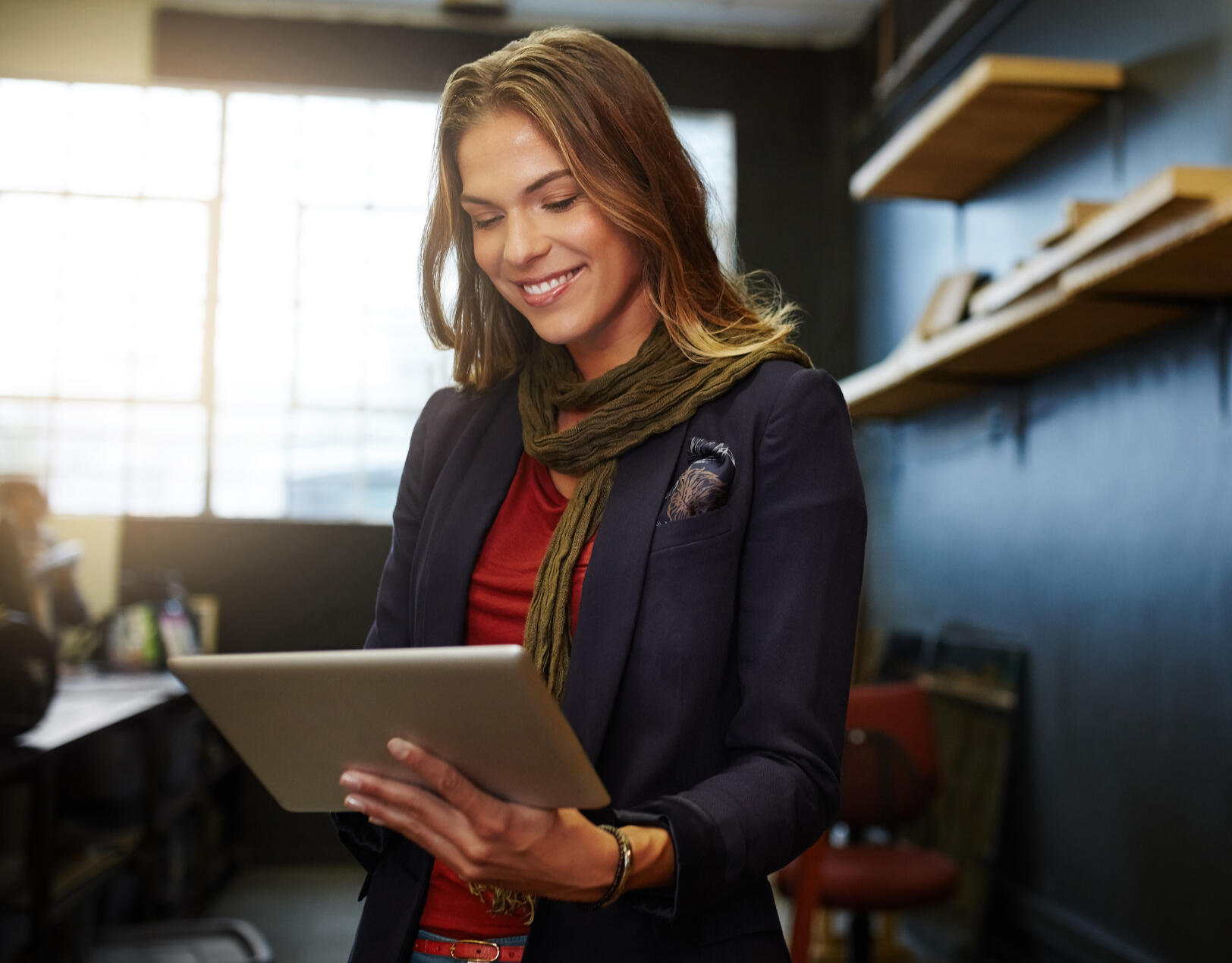 growth capital
We invest in you
Unlike other agencies that only take financial compensation for services, we may choose to invest our own money into your company or work on a profit sharing model as we help you turn your audience into a growing customer base. In fact, we operate many different brands of our own, including ACADÉMIE JCSI, MadyMax Publications and Josiane Caron Santha International.
Your technology and creative partner
We only work with a select number of clients at a time.
Just starting out? We love helping solopreneurs - they need it the most!
Inteligan Technologies Inc.
650 Bd du Fort-Saint-Louis, Local 11
Boucherville, QC J4B 1S9
Canada